18 different countries in 2023: Bart Buijk globetrotter of the 2023 season!
5515 views | 0 now reading
With the 2023 cycling season in the books, we at Pro Cycling Stats take a look at some interesting year-round statistics.
The international cycling peloton boasts a number of true globetrotters. Riders who deliberately seek adventure in the far corners of the world. Among them, the Dutchman Bart Buijk stood out. He competed in races on 5 different continents during the past cycling season!
Here is a list of riders who participated in races across the biggest number of diverse countries during the previous season, spanning from October 21, 2022, to October 18, 2023.

It is Dutchman Bart Buijk who competed in the most different countries in the 2023 season. The rider who, nomen est omen, rides for the Dutch Universe Cycling Team, rode his bike in competition within the borders of no fewer than 18 different countries in 2023. Starting in the Vuelta a Guatemala in Guatemala on the 23rd of October last year, Buijk successivly competed in Costa Rica, Mauritania, Algeria, Italy, Slovenia, The Netherlands, Argentina, Japan, Azerbaijan, Hungary, Poland, Czech Republic, Portugal, Iran, Norway, Oman and Turkey. An impressive list!

Up until now, Bart Buijk took part in races in 39 different countries throughout his cycling career, adding 10 new countries in the past season. The Dutch adventurer isn't finished yet; he's already included Hong Kong in his list for the ongoing UCI-season.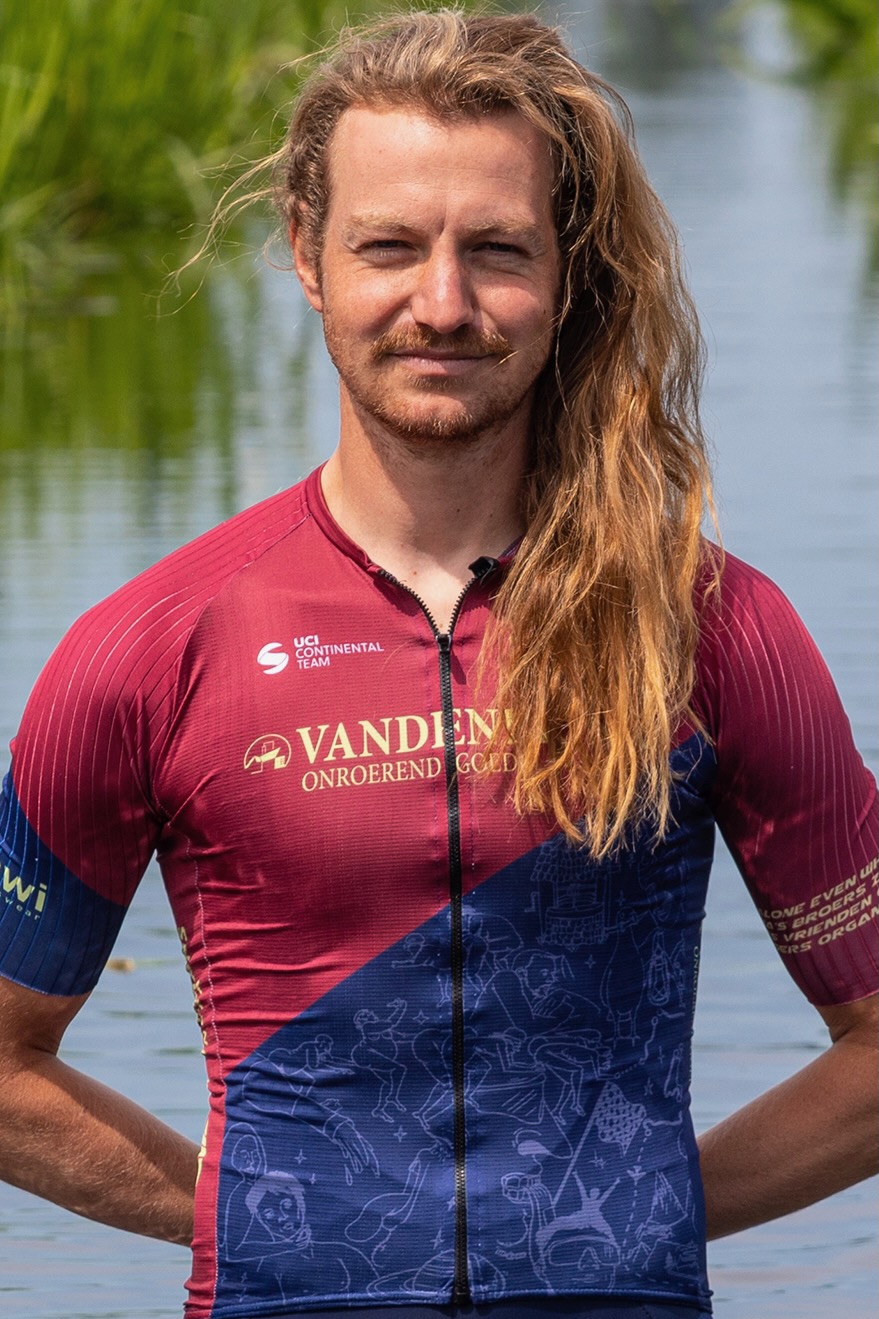 Let's take a look on the list with currently active riders who have raced in competition in the highest number of different countries:

Tomorrow more on the women's globetrotters of 2023!