Uzbek globetrotters in search of Olympic tickets?
4010 views | 1 now reading
Yesterday, we searched for the most well-traveled riders in the men's peloton. Today, we turn our attention to the female cyclists who ventured to the most diverse countries to compete in 2023.

Here's the list:
What immediately catches the eye on this list is the significant presence of Uzbek female cyclists. Out of the 12 riders who participated in races in the most different countries, half of them hailed from the Central Asian republic of Uzbekistan. Margarita Misyurina stands out by competing in 14 different countries.

One possible explanation for this phenomenon could be the determination of Uzbek female cyclists to secure spots in the upcoming Olympic Games in Paris. However, it's worth noting that their pursuit of Olympic qualification did not always align with the UCI's regulatory guidelines, resulting in the nullification of UCI points earned in certain Uzbek races and even the disqualification of some Uzbek riders.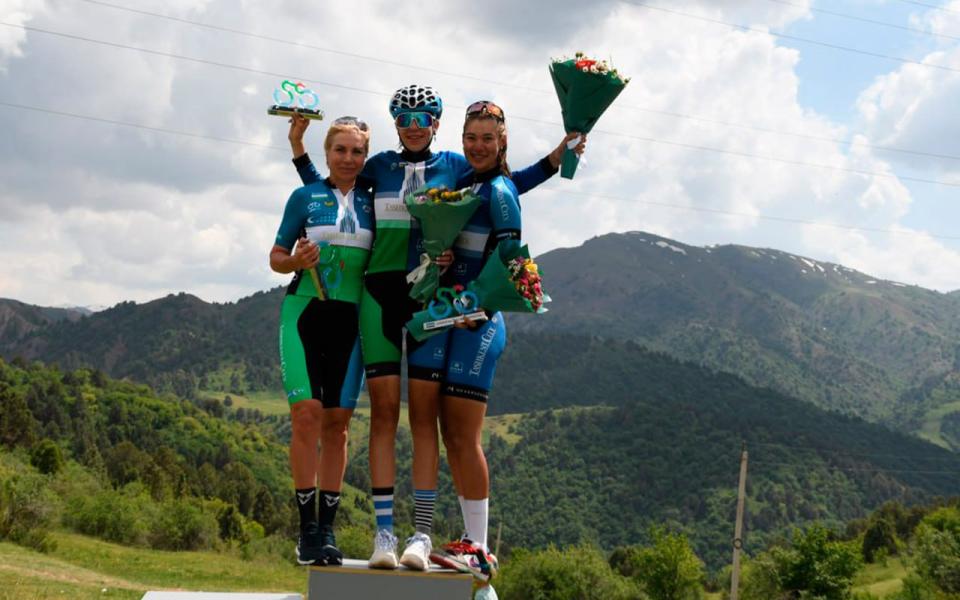 In the complete list showing the total number of countries a rider raced in there's another Uzbek rider topping the list: Olga Zabelinskaya. The experienced rider already visited 35 different countries in competition throughout her career.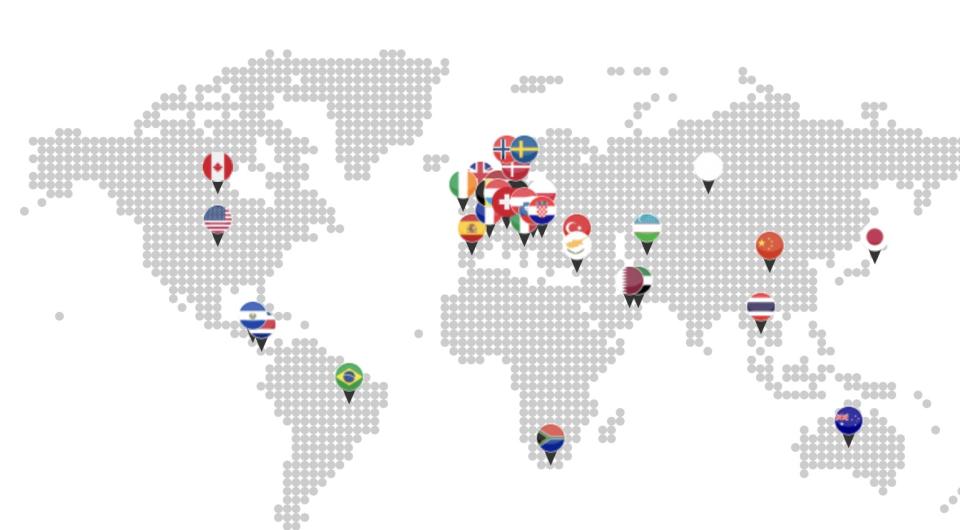 This is an overview of the countries in which Olga Zabelinskaya competed in UCI races. Another noteworthy observation is that Zabelinskaya's team, Tashkent City Women Professional Cycling Team, is ranked 4th CTW team in the UCI Team ranking for 2023. With CERATIZIT-WNT Pro Cycling Team and AG Insurance - Soudal Quick-Step likely to move up to the Women's World Tour next year, the Uzbek team stands second in line when it comes to securing slots for all the major WWT events in the upcoming season. Therefore, it is highly likely that the 43-year-old Zabelinskaya will make appearances in some of the biggest races on the cycling calendar next season. As a result, we might see new countries added to the colorful global cycling pallete of the Uzbek cyclist.