Introduction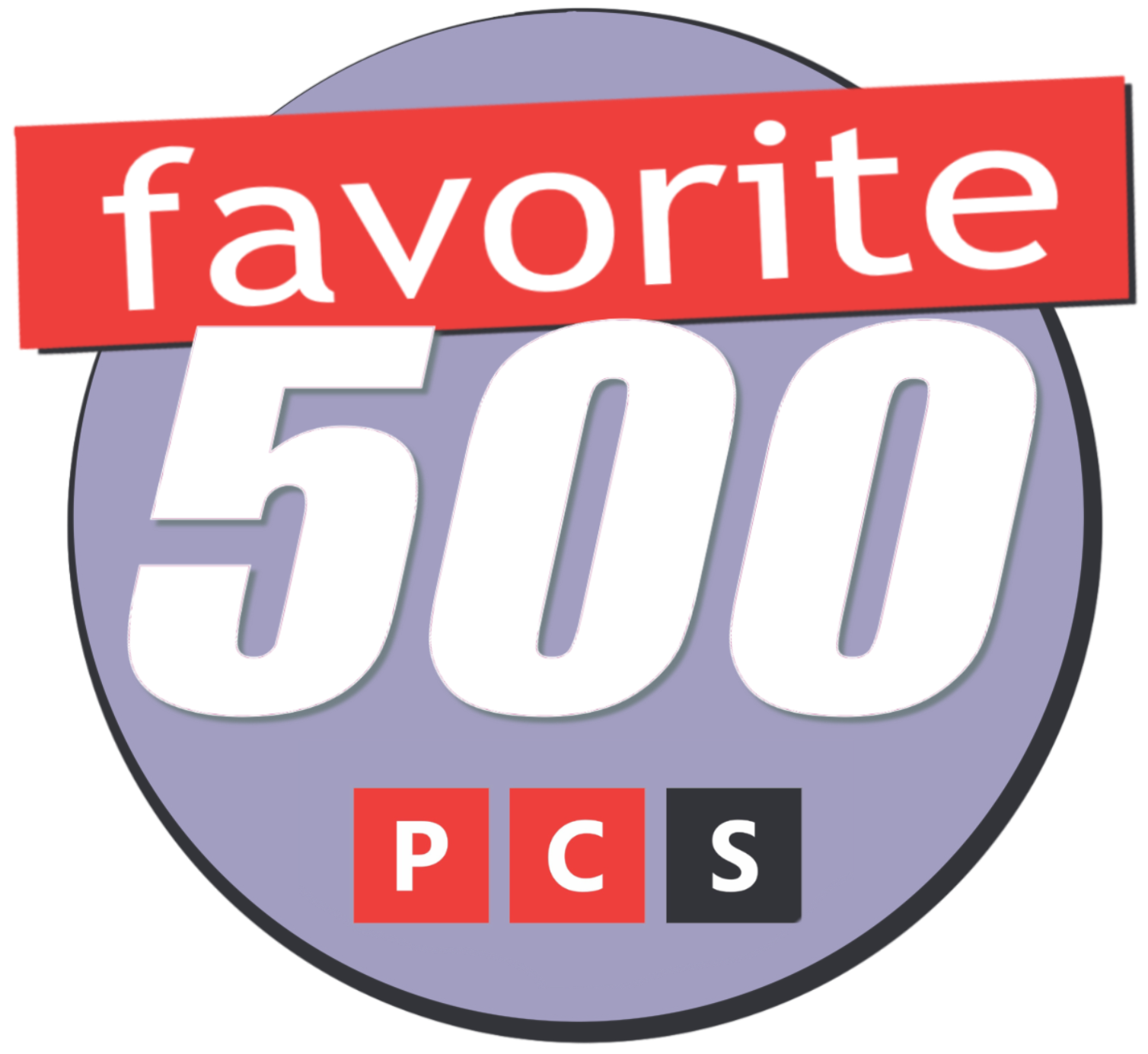 We are looking for your 15 favorite riders of all time for the ProCyclingStats Favorite500! On December 10th 20:00 (CEST) we open the registration for the 2021 ranking.
How does it work?
There are numerous statistics about which rider is the best or won the most. With the PCS most favorite rider we want your opinion about your most favorite riders of all time. This does not mean who you think is the best rider of all time, but you can simply pick the riders that are your favorite. Men or women, pro or non-pro, you can select any rider present in our database. You can post up to 15 riders, with a minimum of 10 riders.

You don't need an account on ProCyclingStats to enter your list. Note that the registration period closes on December 19th at 20:00.
2020 Edition
In the 2020 edition 5.657 visitors from 121 nations submitted their list for the favorite 500. This year we aim at 10.000 lists.