We are looking for your 15 favorite riders of all time! Towards the end of the year we will publish the Favorite500, a ranking of most picked riders. More information at the bottom of the page.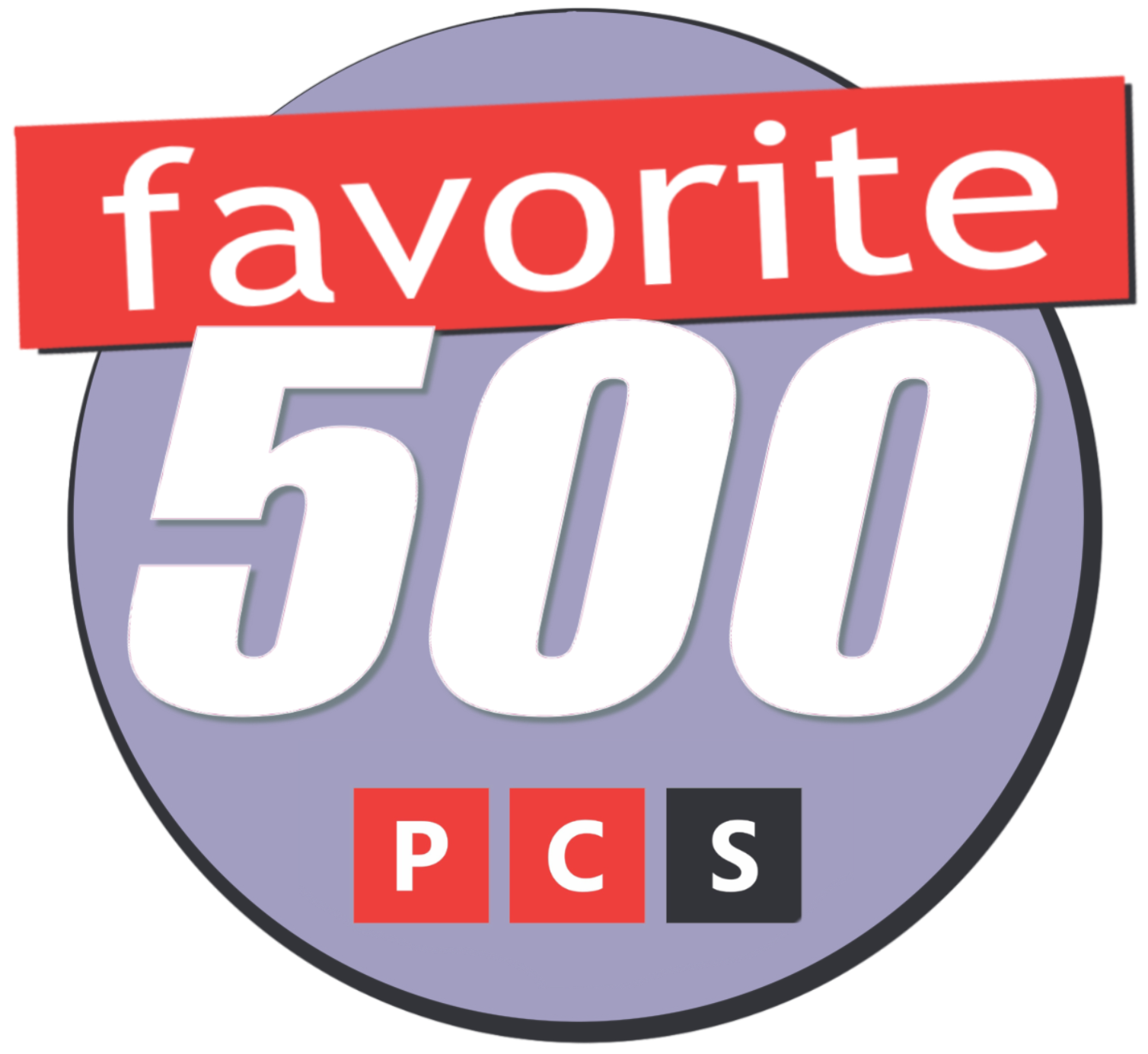 The form has been closed. On december the 28th we will process the results and between 29 and 31 december we will publish the first edition of the favorite500 list.
About Favorite500
There are numerous statistics about which rider is the best or won the most. With the PCS most favorite rider we want your opinion about your most favorite riders of all time. This does not mean who you think is the best rider of all time, but you can simply pick the riders that are your favorite. Men or women, pro or non-pro, you can select any rider present in our database. You can post up to 15 riders, with a minimum of 10 riders.
Towards the end of the year we will publish the results in a LiveStats thread and publish the full ranking. Our aim is to run the survey each year in December. Note that we ask for some personal data like age and nationality, but we do not save this in any way linked to an emailaddress or user id, unless you indicate it with the checkbox (visible when logged in). We simply use this to be able to make a wide range of statistics possible.